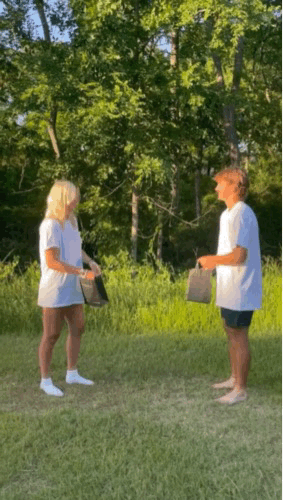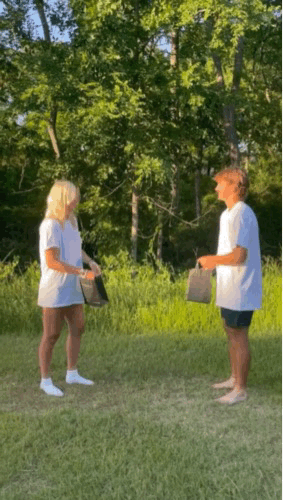 What is your favorite thing to do with your partner?
Matthew: My favorite thing to do with Evelyn is blast throwback hits in the car as loud as we can with the windows down Evelyn: Play any sort or competitive game while listening to music
Describe your partner in 1 word
Matthew to Evelyn: Adventurous Evelyn to Matthew: Genuine
What are you looking forward to doing with your social?
Matthew: I look forward to taking our social out to dinner and showing them all of the best places to go to in the Bryan/College Station area Evelyn: Showing them the best things in College Station like Gumbys, Koppe Bridge, and Kyle Field.
What do you want your kids to know about you?
Matthew: I want my kids to know I'm super approachable and easy to talk to. I'm always down for a deep conversation no matter the time of day Evelyn: I love hanging out and talking with people so don't ever hesitate to hit me up to do anything and everything!